Learn ACLS inside and out.
Don't simply pass the certification exam. Learn how to provide lifesaving care when it matters most. Be confident leading the code or performing any ACLS, PALS, and BLS skill.

Every Practice Question You Need
We have over 350 questions complete with rationale that covers every aspect of ACLS, PALS and BLS. Check out our Qbank, megacodes and quizzes.

Megacode Simulators
No real life code follows a single algorithm. Test your knowledge with our megacode simulators.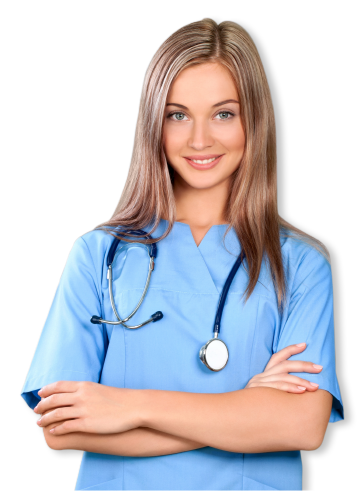 Full AHA Based Provider Manuals
Each provider manual is provided in the app so you can take it with you on your phone, wherever you go, online or off. The provider manuals also cover all cases and corresponding algorithms.

Fill Knowledge Gaps
Why study the stuff you already know? Determine the areas that need the most help and master them.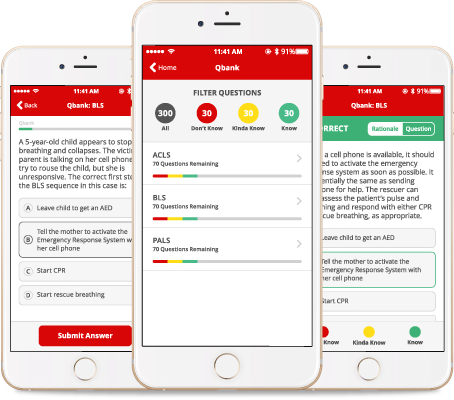 350+ Practice Questions
Developed by physicians, nurses
and EMS professionals.
20+ Algorithms
Follow the flow to be in the know.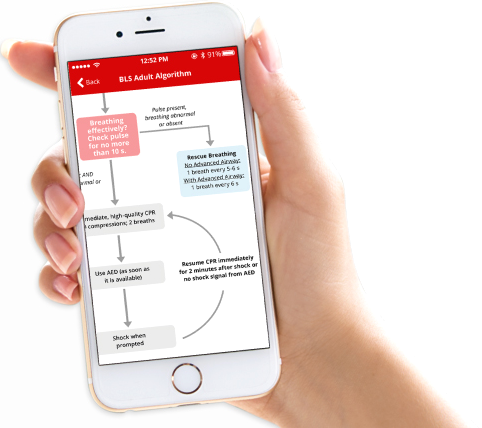 20+ Megacodes and Quizzes
Lifesaving can get complicated;
apply your knowledge with code simulators.
100 Key Terms
Don't guess what a term means;
know what it means.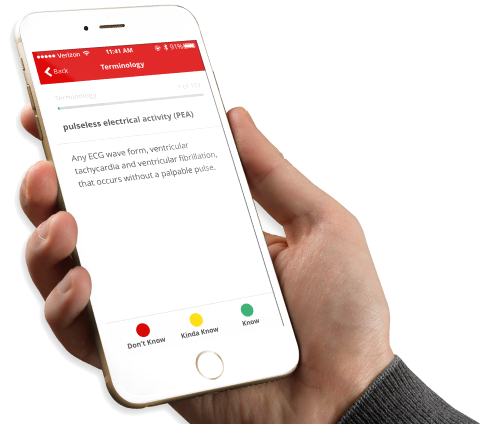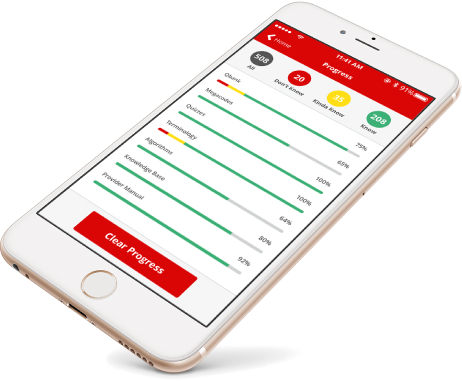 Track Your Progress
Identify your strengths and weaknesses
to become a first rate ACLS provider.
We Love Our Providers and They Love Us
This is the best resource I used to help me brush up and pass my ACLS renewal exam. Very user friendly and helpful to have all of this information in my pocket!
Make the most of your study time,
no matter where you are.
ACLS Pretest is an award-winning tool in mobile learning and exam preparation that allows you to study anywhere, anytime, right from your mobile device. We strive to make studying more efficient by redefining how you prepare for the ACLS exam.
Download the App Now
Only $39.99