Group Rate ACLS Training & Recertification
Are you responsible for ensuring all of the providers in your department, practice, or institution maintain active ACLS, BLS, and PALS certification? We partner with healthcare systems to streamline the certification process.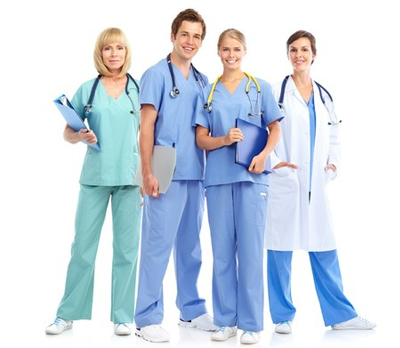 Our program provides:
Substantial cost savings
Time savings – less PTO and loss of revenue
Efficient and accessible – available 24/7
Streamlined process that's easy to administer
Founded and created by AHA Heart Hero
Contact Us Now
A group rep will contact you within 1 business day.


---
Over 50,000 Happy
Customers Worldwide
You're in good company! Thousands of medical professionals in over 80 countries rely on ACLS Medical Training for ACLS, PALS, and BLS certification.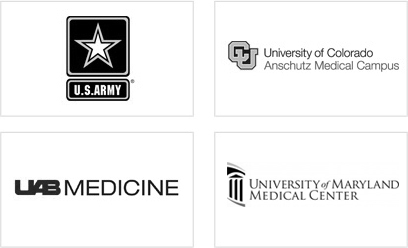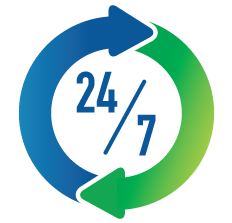 Accessible
What can be more convenient than online access to training materials and examinations? Gone are the days that staff complains about not having enough time to attend ACLS or PALS certification classes—the materials are ALWAYS available. If your professionals and staff have access to the internet, they can be certified.
---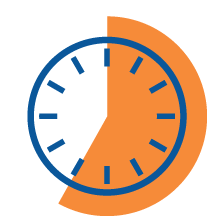 PTO Hours Saved
Many institutions we work with offered paid time off to staff during recertification. Shave 8-16 hours of PTO or more by moving to online certification/recertification. Professionals can still recertify while in the hospital or clinic, but they will be grabbing those training hours between clinical duties. Otherwise, they can re-certify in the comfort of their own homes, on their time off.
---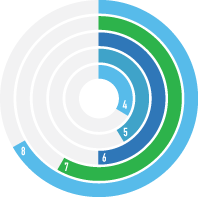 Continuing Education Credits
ACLS Medical Training is the premiere online certification course to offer AMA Category 1™ CME credits. We also offer CE credits in a variety of disciplines. Instead of getting grief from staff when it is time to renew, be a hero when you tell them they receive between 4 to 8 hours of CE credit for participation.
---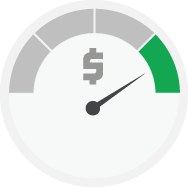 Substantial Savings
In-person certification classes are a significant expense to your institution. Our program is just as rigorous and adheres to the latest AHA recommendations, but at a fraction of the cost. In fact, learners can focus on the topics they need and skip the ones they already know. The 50-question examination is the great equalizer. Want an even greater ROI? Sign up for a group discount.
---
Our course details include:
Online based training & certification
Comprehensive training materials & practice tests
Real-world simulations
Adheres to the latest AHA guidelines
Up to 8 CME credits available
Contact Us Now
A group rep will contact you within 1 business day.